Shakespeare Lives
A global celebration of William Shakespeare on the 400th anniversary of his death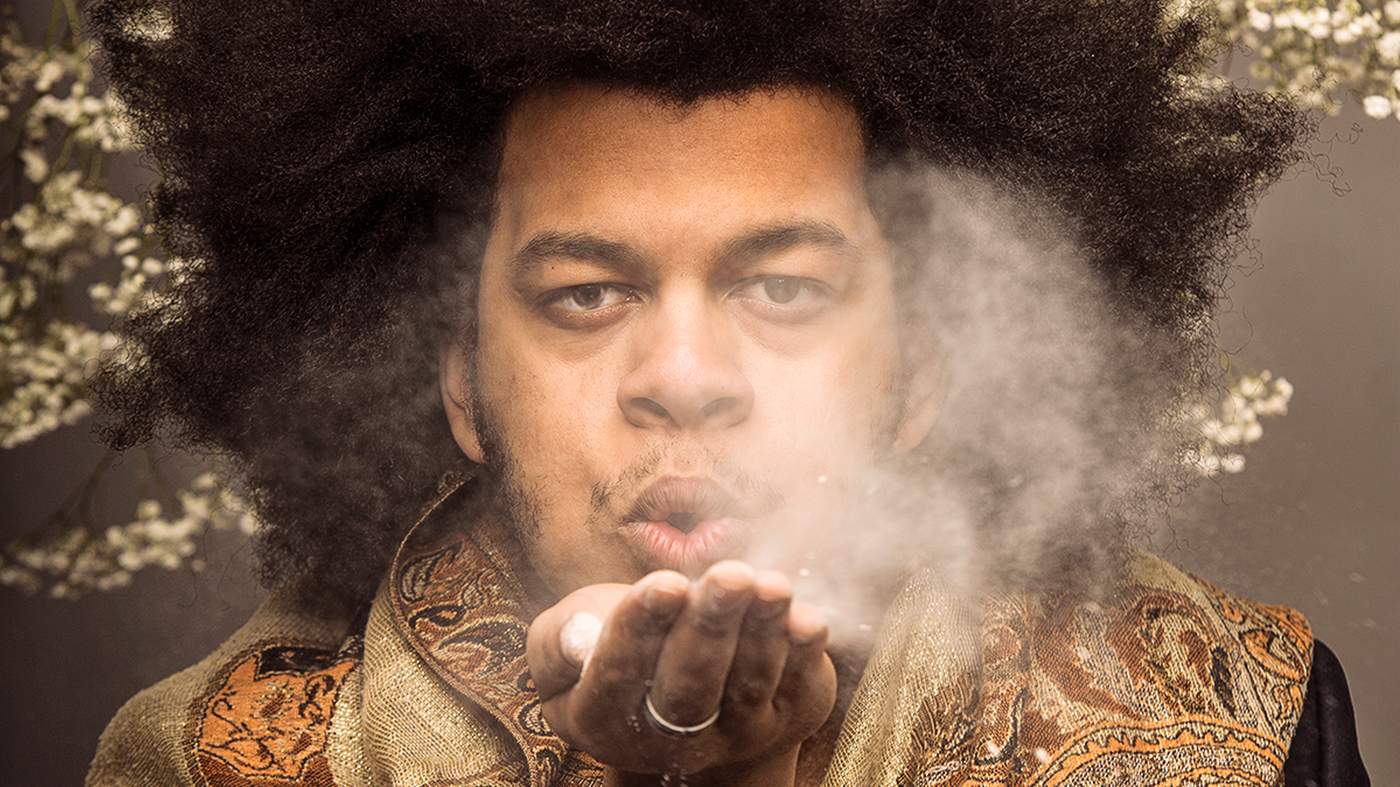 What is Shakespeare Lives?
In 2016, we invited the world to take part in a programme of events and activities celebrating the world's most famous playwright, William Shakespeare, as a writer for all people and nations.
Scroll down to see some of our highlights.
Film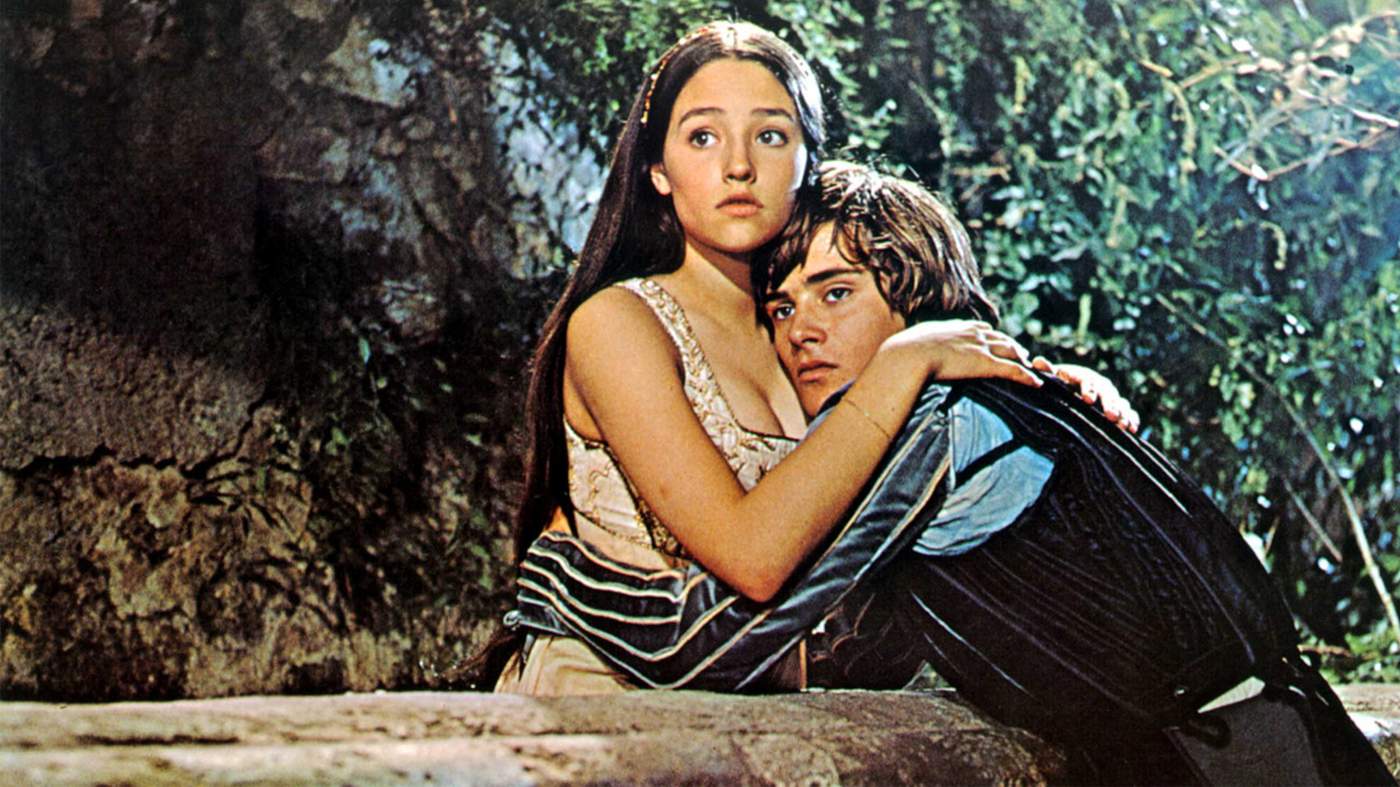 Shakespeare has long played an important role in the British Council's work, promoting a friendly knowledge and understanding across the world.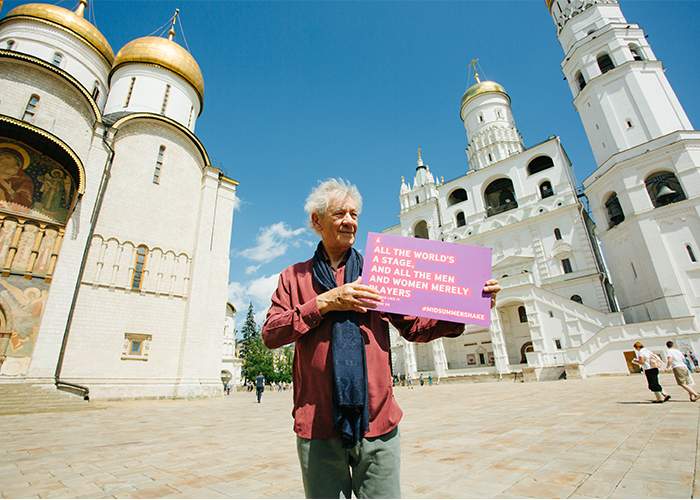 Sir Ian McKellen at Midsummer Nights Festival in Moscow.
Image credit: Valeriy Belboeev
Working in partnership with the British Film Institute (BFI), we organised an international tour of British films which have reimagined Shakespeare's work. Our programme ambassador, Sir Ian McKellen, travelled to India, China and Russia to introduce the films at a series of popular public events.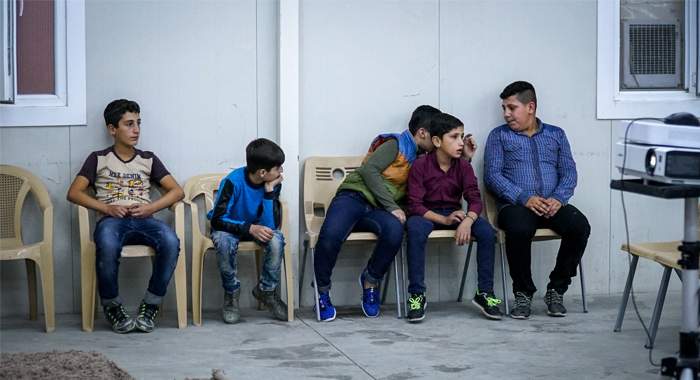 Screening of Henry V for refugees in Kurdistan Region, Iraq.
Image credit: Yad Deen
We held more than 900 screenings of the BFI film collection, attended by people in over 100 countries, including the residents of a refugee camp in the Kurdistan Region of Iraq.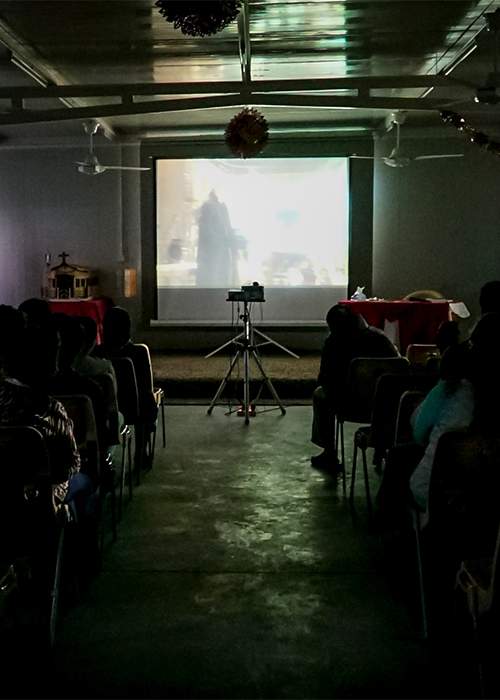 Screening of Henry V for refugees in Kurdistan Region, Iraq.
Image credit: Yad Deen
Shakespeare Lives short film collection
With films viewed over three million times, the collection reinterprets Shakespeare's most famous works while showcasing the diversity and breadth of the UK's creative sector.
Dear Mister Shakespeare, one of the films in the collection, is written by Phoebe Boswell. In the film, Phoebe recites a rhetorical letter to Shakespeare on how racial tensions in Othello resonate today.
Another film in the collection, Star Cross'd, is poet and writer Laura Dockrill's contemporary take on Romeo and Juliet, set on a British beach where 'two houses, both alike in common crime' wage an ice-cream war.
Theatre and Dance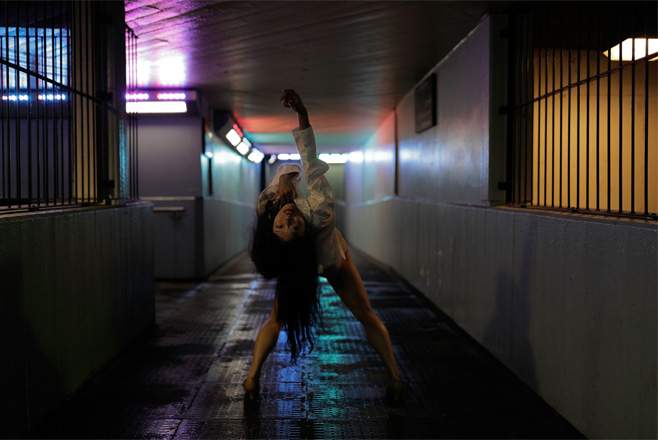 The British Council's research and development fund, Shakespeare Reworked, sparked a number of new international theatre and dance projects.
The commissions challenged theatre companies to collaborate, develop, workshop and perform a unique interpretation of Shakespeare's work.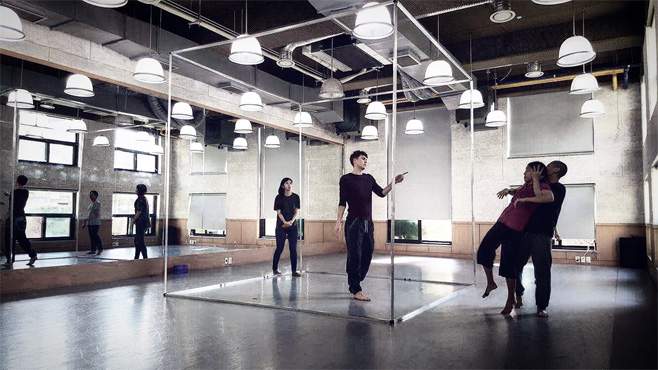 Rosalind, a dance reworking of As You Like It by James Cousins Company and Korean dancers, explores the gender-fluidity of Shakespeare's work in a contemporary East Asian society.
Another performance, The Dreamer, produced by Gecko and the Shanghai Dramatic Arts Centre, celebrated two 400th anniversaries: Shakespeare and his Chinese contemporary, Tang Xianzu. The play was inspired by A Midsummer Night's Dream and Tang Xianzu's The Four Dreams of Linchuan.
It's your turn to be the director
Mix the Play is an interactive digital platform that invites people anywhere in the world to discover Shakespeare's plays by directing their own custom scene.
Using film samples and effects, you can control a range of elements, including casting, setting, costumes, acting style and music.
The end result is your own vision of A Midsummer Night's Dream staged at The Old Vic Theatre or Romeo and Juliet's famous balcony scene, set in India.
Image credit: The Old Vic Theatre, London
For the first time in its history, Shakespeare's Globe shared a live production with the world.
Emma Rice's Bollywood-inspired A Midsummer Night's Dream was live streamed for the BBC Shakespeare Lives international online festival, co-curated with the British Council.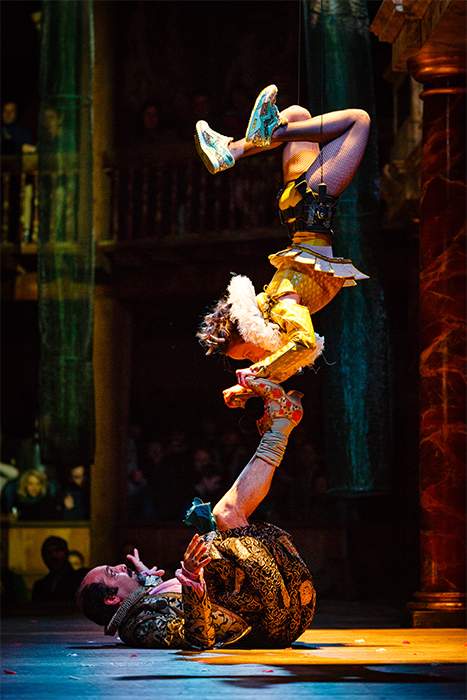 The range of content produced for the BBC Shakespeare Lives international online festival enabled audiences around the world to experience Shakespeare's work, reinterpreted by artists across all art forms.
Image credit: Steve Tanner
Keep scrolling for more highlights from Shakespeare Lives.
Literature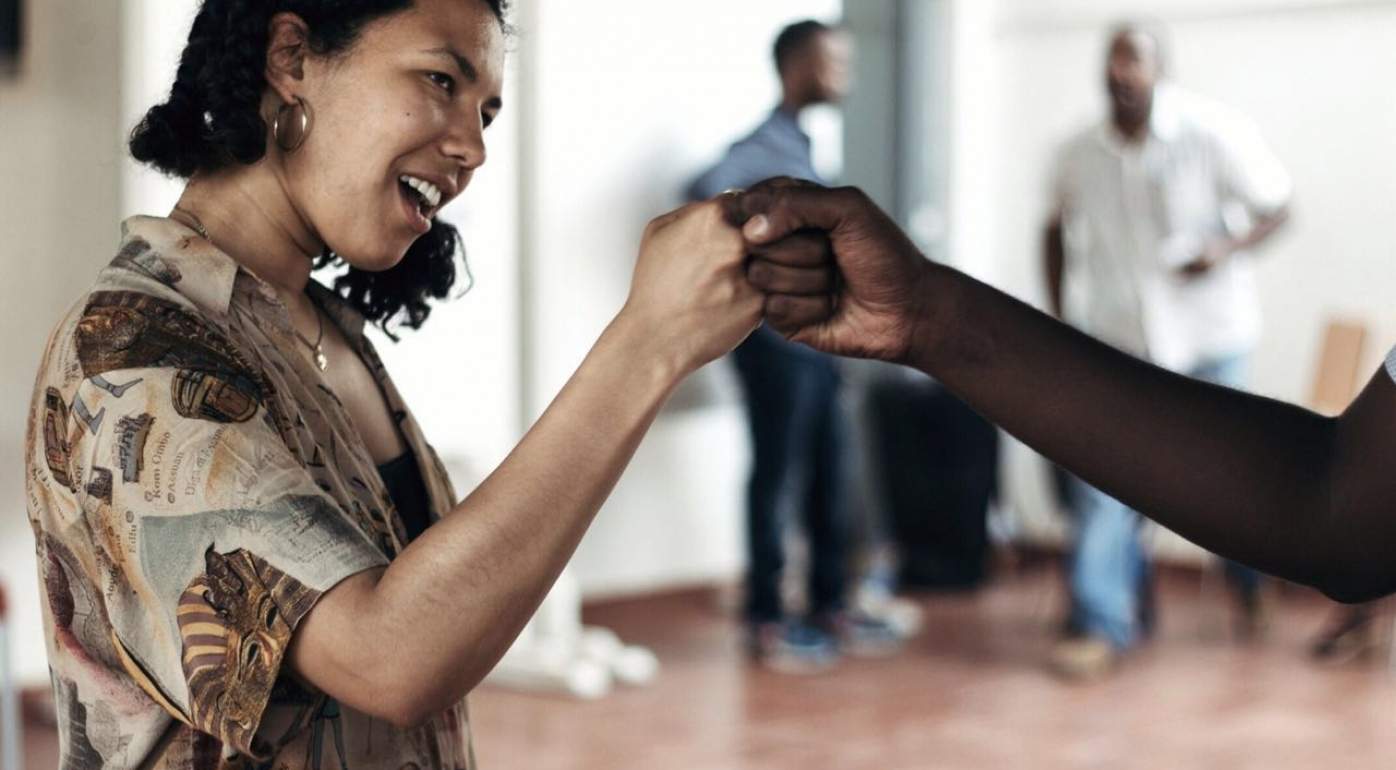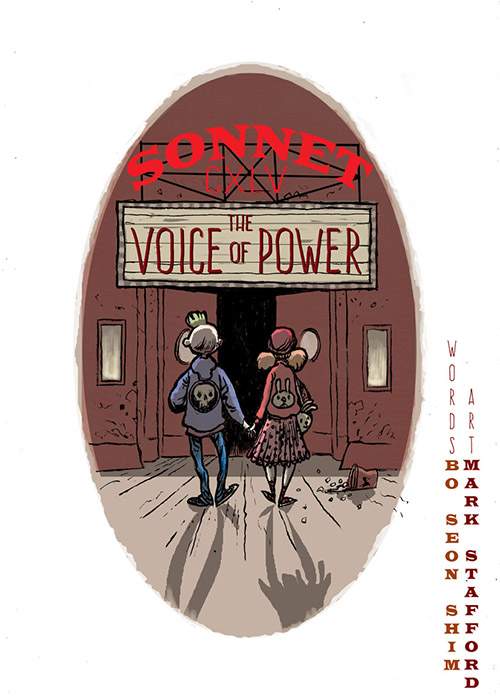 Throughout the year, contemporary UK and international poets collaborated to create responses to Shakespeare's sonnets.
In a UK-Korea exchange, we paired artists with poets to develop new graphic sonnets.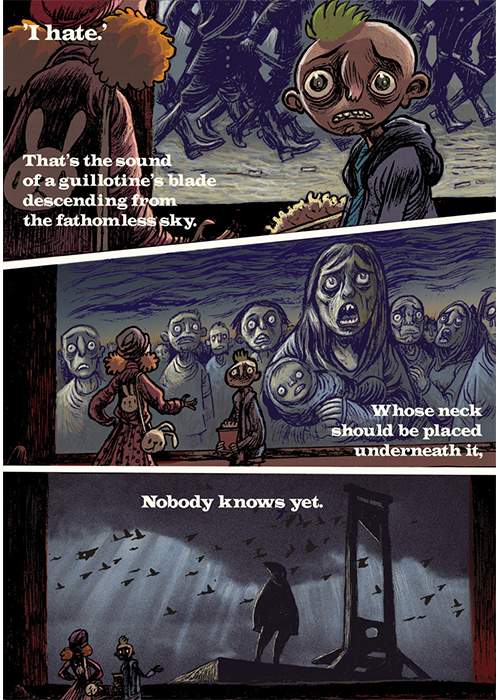 The illustrations demonstrated what Shakespeare means to poets and artists in a modern world.
Shakespeare's sonnets examine what it means to be human.
On Shakespeare's Sonnets: A Poets' Celebration is a new collection of responses to the sonnets from contemporary poets.
The anthology, commissioned by Bloomsbury Publishing in partnership with the Royal Society of Literature, King's College London and the British Council, probes our relationship to the sonnets today through their investigation of sexuality, wit and memory.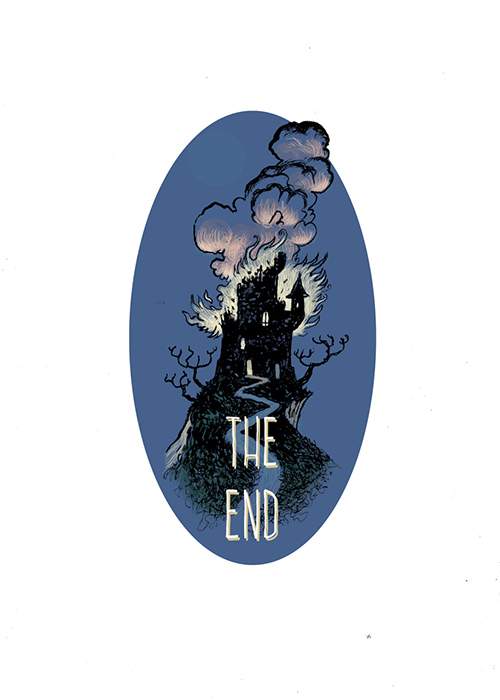 The Poetry Archive recorded some of the poets reading the sonnets along with their new responses.
Education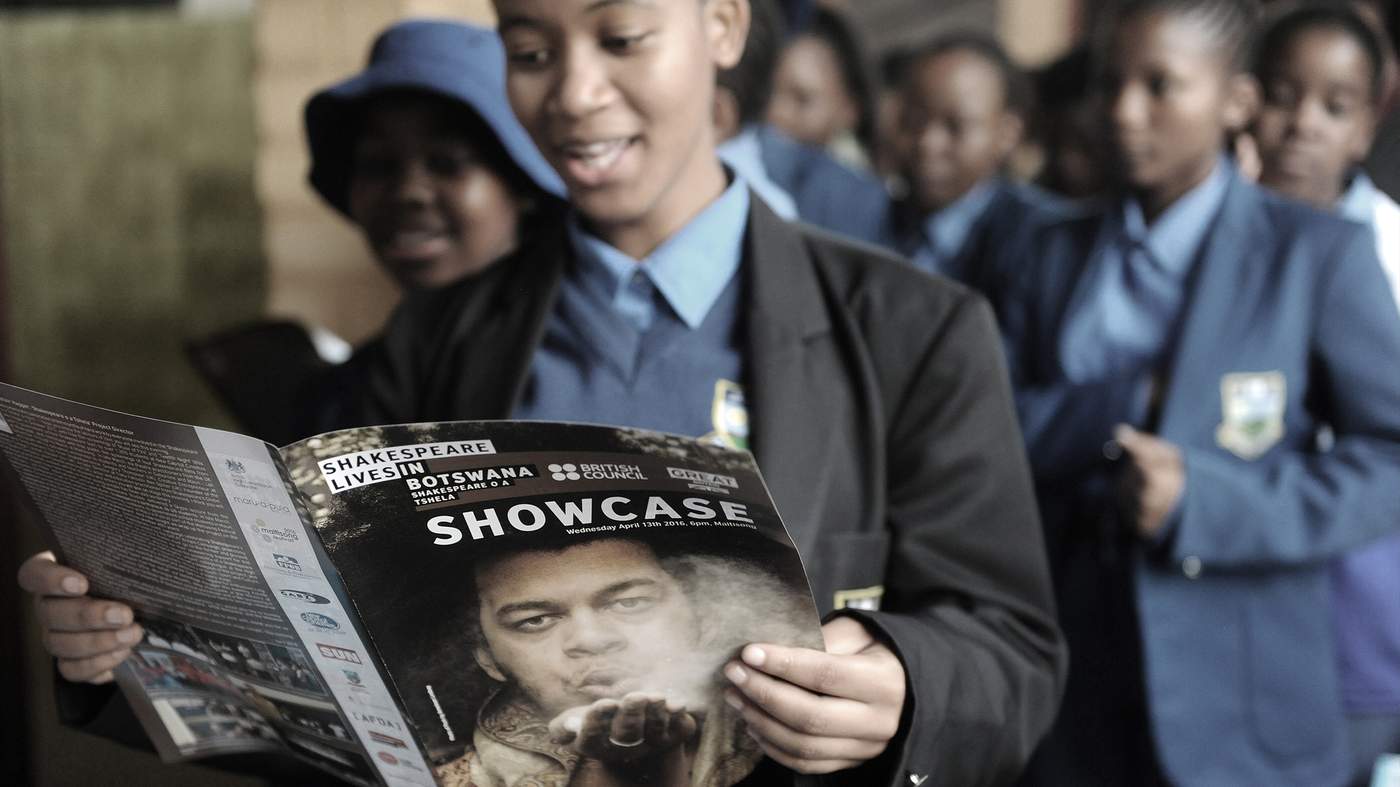 Shakespeare's plays have been translated into over 100 languages and are studied by half the world's school children.
Together with the Royal Shakespeare Company, we created the Shakespeare Lives schools pack, a teaching resource which uses Shakespeare's plays to interrogate the human experience and explore what it means to be a citizen in the 21st century.
The pack includes two special edition World Voice Shakespeare songs to develop young students' musicality and support wider learning.
Schools around the world entered our competition to contribute to the retelling of Macbeth using photography, illustrations and more.
Image credit: Sparks Centre for Creative Learning, Sri Lanka
Students can gain a lot from exploring Shakespeare's use of language.
Speaking English today means speaking Shakespeare's words. He introduced hundreds of words and idioms still used today like 'fashionable', 'excitement' and 'love is blind'.
In partnership with FutureLearn and the Shakespeare Birthplace Trust, our free online English language course looked at the life and works of Shakespeare, and how his words still influence the English language.
The course explored five of Shakespeare's plays with the help of actors and experts from around the world who examined the universal themes of his work.
Image credit: Hannah Berry
Take-over projects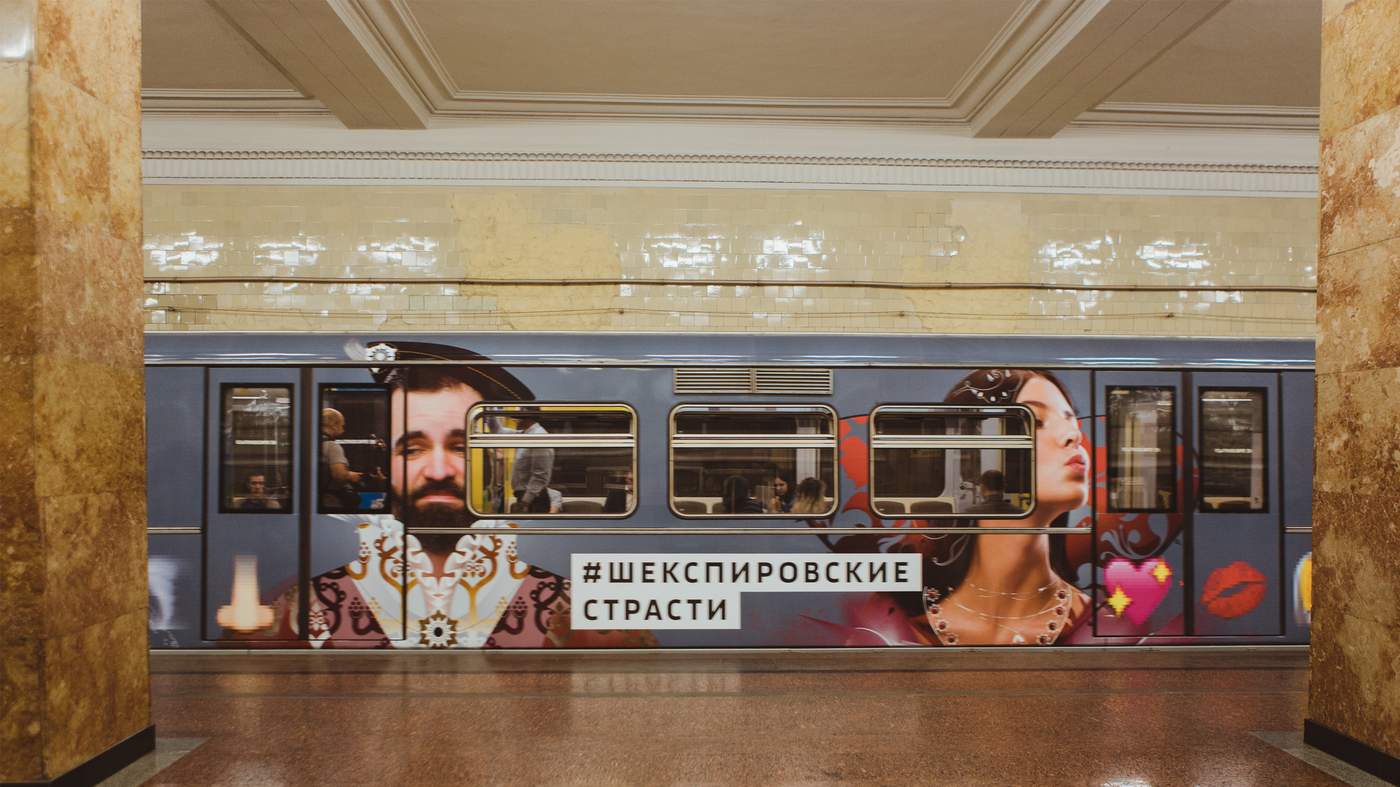 Shakespeare Lives reached far beyond theatre walls.
Throughout the year, public spaces became home to a series of Shakespeare-inspired happenings - from exhibitions in metro stations and branded train carriages and buses, to apps, interactive games and flashmobs.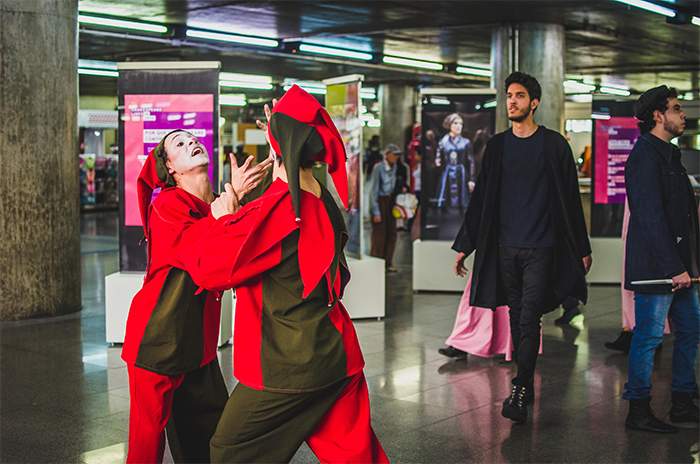 Scene IV theatre company performing in Sao Paolo's metro.
Image credit: Rodolfo Rizzo Gaudencio
We used social media platforms to engage modern audiences with Shakespeare in new, innovative and creative ways.
Sir Patrick Stewart launched a social media campaign using a special Shakespeare emoji, encouraging Twitter users to participate in the celebrations for Shakespeare Day with the hashtag #ShakespeareLives.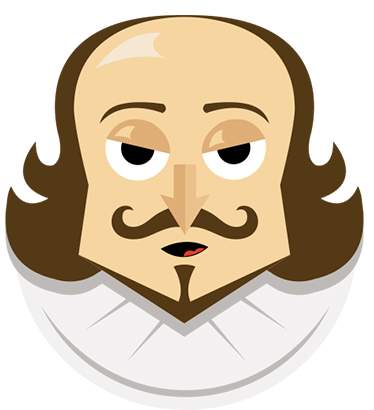 In another social media campaign, #ShakespeareNoFilter, we used Instagram to introduce three of Shakespeare's plays to a generation of young people.
For one of the #ShakespeareNoFilter re-tellings, we adapted the National Youth Theatre's stage production of Romeo and Juliet for Instagram.
Give children around the world a brighter future.
VSO was the official charity partner for Shakespeare Lives.
Audiences were invited to support VSO's essential work in education.
VSO works to support children excluded from education simply because of who they are by training teachers and implementing new technologies to improve learning across the world.
In 2016, VSO helped 922,000 children and adults to benefit from quality education services – that's enough to fill the modern day Globe Theatre over 300 times!
Image credit: Jennifer Barker
Explore Shakespeare Lives resources and activities